MARKT-PILOT Partner Program
Since the beginning of MARKT-PILOT, we have focused on cooperation and collaboration with various partners, always with the goal of creating added value for all parties involved.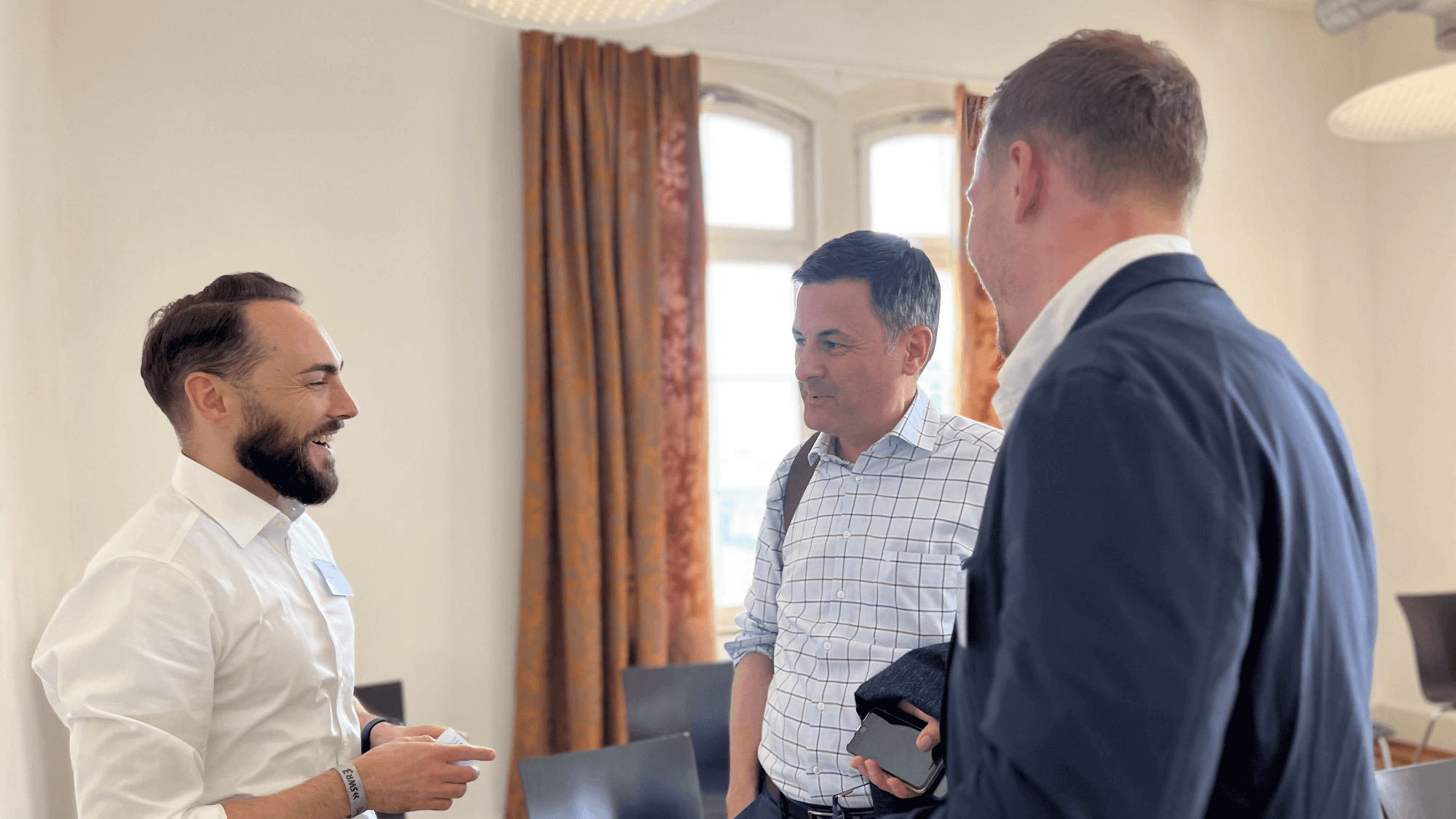 Product and Marketing Partnership
Does your solution complement the MARKT-PILOT solution? Then we should talk about a cooperation and joint marketing opportunities.

Network and Consulting Partnership
Do you and your customer benefit from using the MARKT-PILOT solution as part of your consulting project? Then we should talk about a joint implementation.