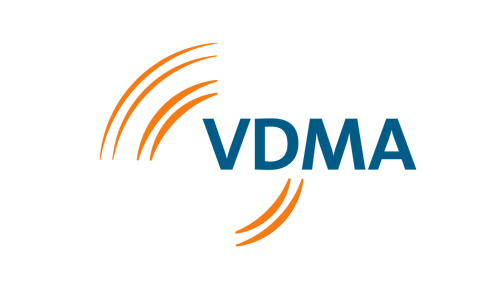 About VDMA
The German Engineering Federation (Verband Deutscher Maschinen- und Anlagenbau e. V.) represents more than 3400 German and European mechanical and plant engineering companies.

The association represents the common economic, technical and scientific interests of the mechanical engineering industry.
VDMA and MARKT-PILOT
As a member of the VDMA, MARKT-PILOT actively participates in the events of the VDMA and also promotes other joint activities and a constant exchange with the association and its members.