Trade Events & Webinars
Here you will find an overview of all our events, online events and recordings.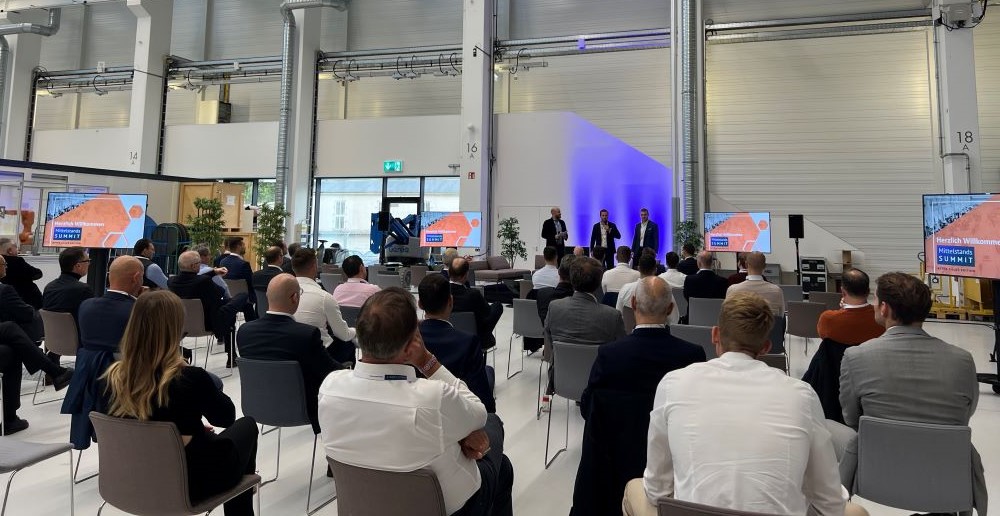 WEBINAR DOWNLOAD
Make More Money With Parts By Leveraging Web Data
Recorded - Wednesday April 19th, 2023
MARKT-PILOT and GenAlpha provide the tools machinery OEMs need to grow spare part revenue. We partnered up to showcase the potential revenue that lies within your existing part sales.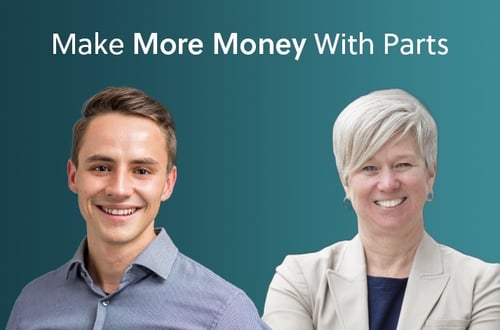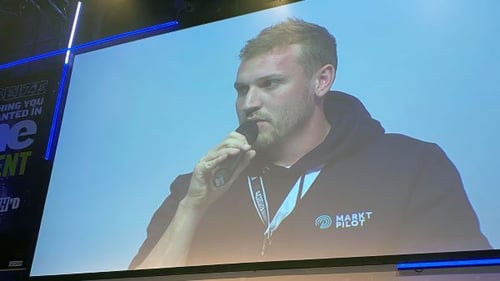 SPEAKER REQUEST
Plan us into your events
Are you planning an event and still looking for knowledgeable and entertaining speakers? Whether it's an online event, conference or podcast - let's connect, we'd love to be involved.
Please do not hesitate to contact us.