PILOTS@WORK
We are a company that values the experience of working in an office and getting the ability to have face-to-face conversations with colleagues and celebrate successes together. However, we also understand the advantages of combining in-office and remote work and strive to take advantage of virtual opportunities. To achieve this balance, we have developed our PILOT concept, which emphasizes Passion, Impact, Learning, Opportunity, and Team. We recognize that this is an ongoing journey and are always open to feedback as we strive to improve and evolve.
Passion

Impact

Learning

Opportunity

Team
Passion - We want our employees to pursue their personal dreams and passions. Our intention is to give people the freedom to work wherever they thrive. At the same time, we hope they will be just as passionate about our vision at MARKT-PILOT.
Impact - It is more important than ever to rethink the way we work. The impact of flexible working environments on our planet is significant, as separating work from a specific location contributes greatly to sustainability. Flying across the globe for a single business meeting? Not for us!
Learning - We are constantly learning from each other, from different cultures and diverse opinions. We inspire each other to be more creative, more productive and more successful as a team and we create a working environment where people can achieve shared goals and develop their skills.
Opportunity - Working at MARKT-PILOT means having the opportunity to unlock your full potential, to own your field and to help shaping the future of the company across the world.
Team - We're searching for the best talents no matter where they come from or where they live. Despite the distance that can result from this approach, we always stay connected, celebrate our achievements and we value team spirit.
Meet #piloteer Julian Zeller, a talented Backend Engineer in our fast growing start-up.
Meet #piloteer Tim Geyer, who took off on an amazing career journey in our fast-growing start-up.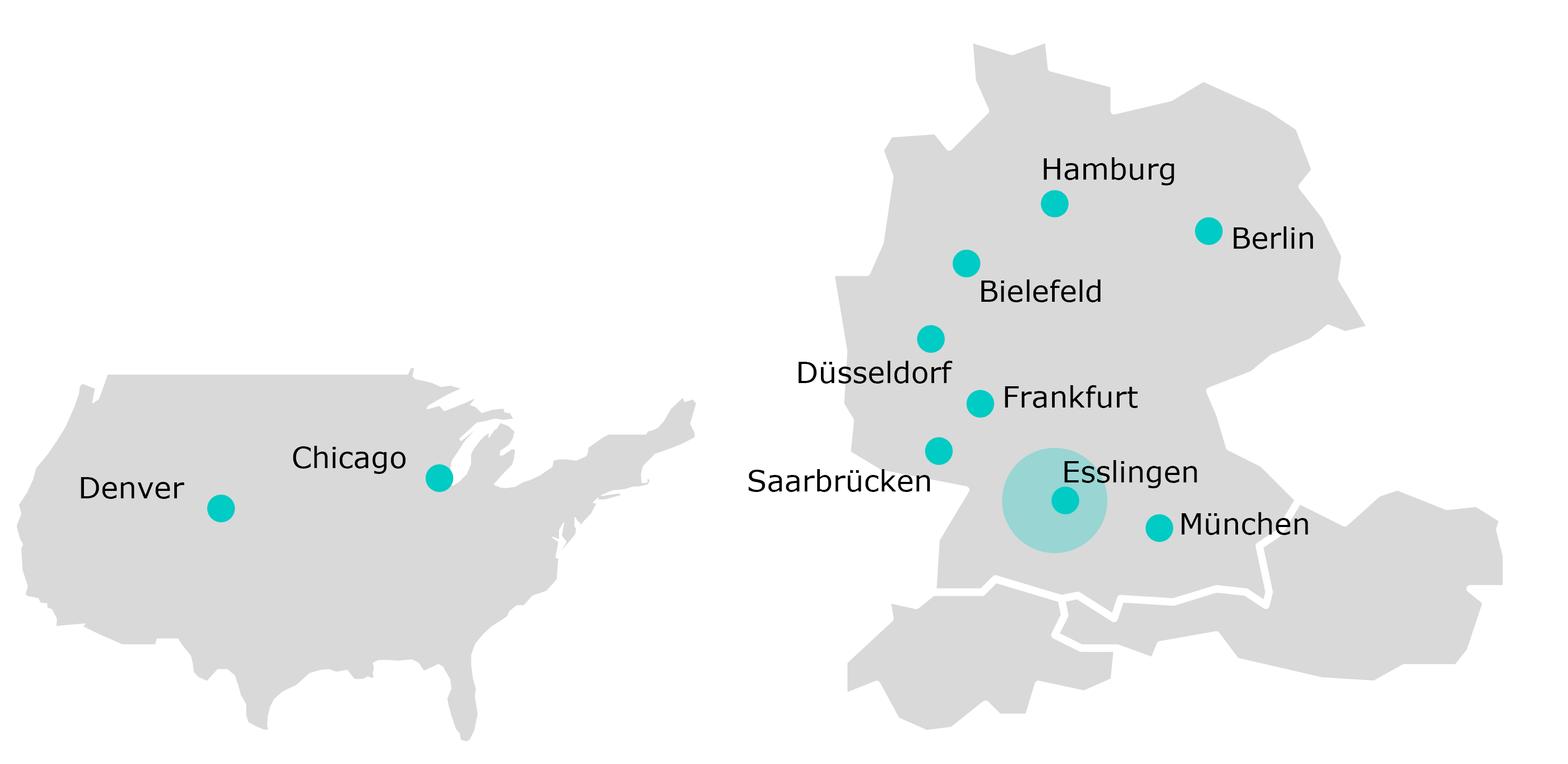 BECOME A PILOTEER
Ways to check in at MARKT-PILOT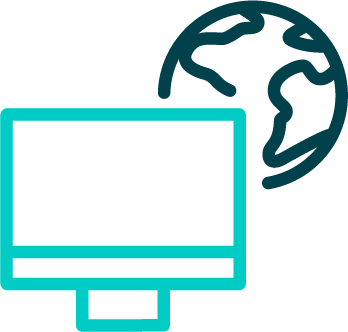 Remotee
No MARKT-PILOT office near you? Don't worry! Whether it's a height adjustable desk or the additional screen; with our support you can ramp up your home office to the next level. Happy to help!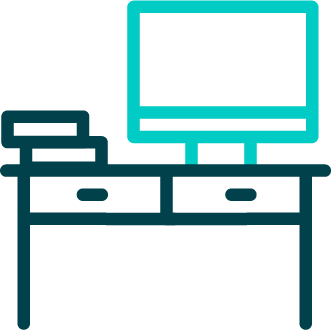 Hybrid
Live close enough to travel to an office location and want to combine the best of both worlds? Welcome, Hybrid!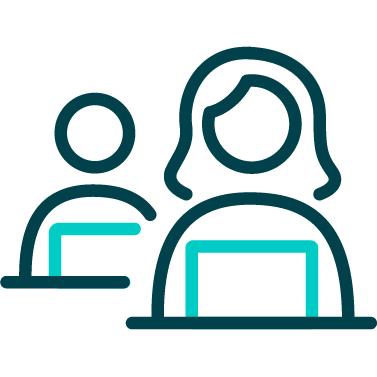 Onsite Champion
You love meeting your fellow MARKT-PILOTS and dare them to a game of table soccer? Challenge accepted!
Sinan Kale - Full Stack Software Developer
MARKT-PILOT, meine Perle
Status
Wanna know a Fun Fact about me: Hamburg has always been my home of choice. Thanks to the flexibilty at MARKT-PILOT, moving there was no problem at all and I didn't even think about getting a new job. I really appreciate having the opportunity to work in my favorite city for my favorite company. Besides Hamburg, MARKT-PILOT is "meine Perle".
Team Spirit
I am still joining most team events and I always bring a vegan snack with me. My colleagues are crazy about my vegan baking skills. We also have weekly virtual coffee breaks and virtual lunches. Stay tuned what´s on our virtual agenda next.
Support System
MARKT-PILOT provides me the opportunity to join a coworking space and I think it is great meeting other "Remotees" like me. I also got a height adjustable table and if I miss my mates and want to visit them in Esslingen, MARK-PILOT takes the costs of the train tickets.
Particia Bartsch - Marketing & Communications
MARKT-PILOT, my dog loves it too
Status
I work as a hybrid, which means I am usually 2 days at home and 3 days in the office. I have a dog, her name is Mila, so I love the flexibility that MARKT-PILOT offers to me. Of course I can bring her to the office but sometimes she rather wants to sleep-in ;-)
Teamspirit
Honestly, besides the flexibility I still enjoy being in the office some days. I especially love cooking lunch together or "Falafel Friday", which became a real routine to our team. If you want to know where the leftover birthday cake is, just give me a call.
Daily Work
I am working in HR - often that means a lot of paperwork. Not at MARKT-PILOT. We are a nearly paperless office and I love it! Since everyone is familiar with a virtual working environment, it´s easy to work from home and still stay involved.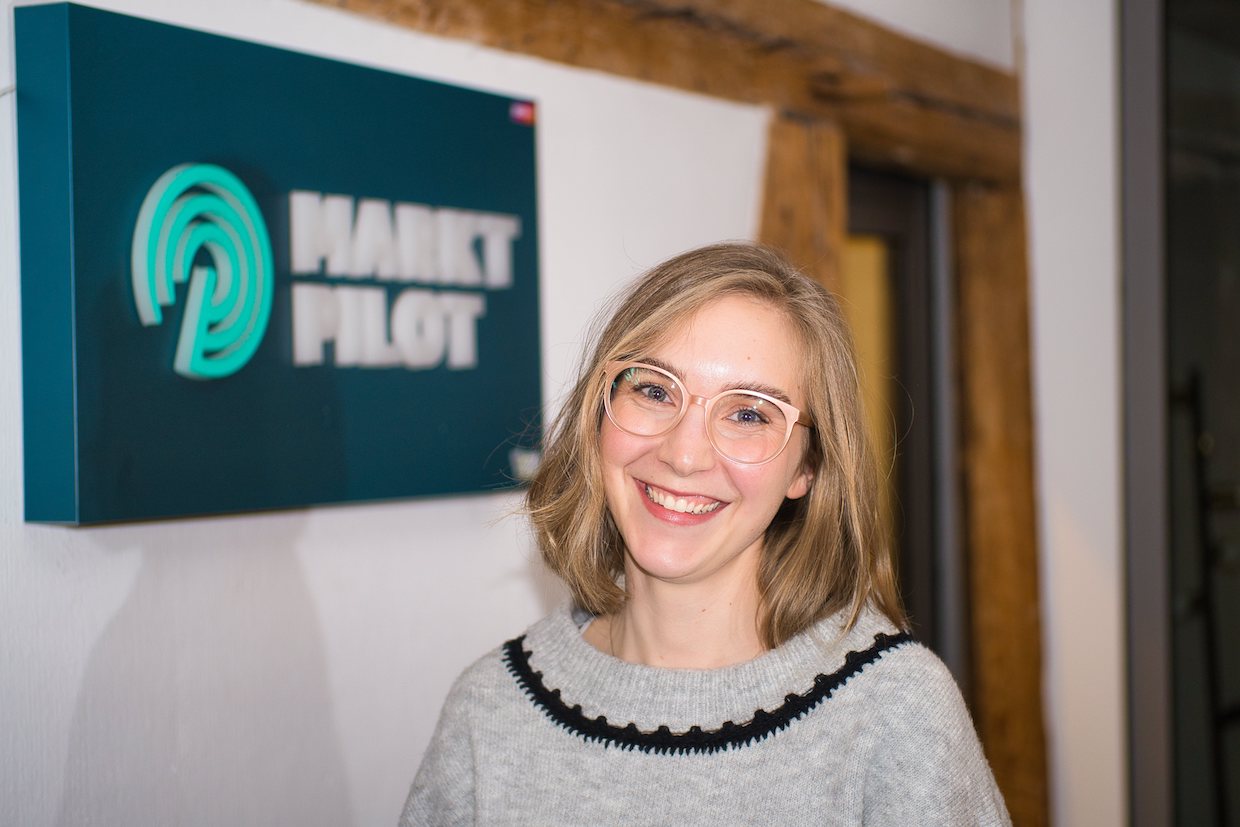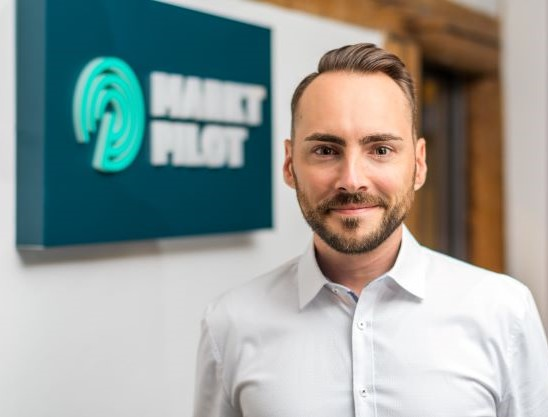 Alex Morbe - CEO
MARKT-PILOT, long distance works
Status
I am the on-site champion and love to be in our MARKT-PILOT office in Chicago. Even back in the days when I started at MARKT-PILOT in Esslingen, I always was the guy who was constantly on-site. Down the floor there even were rumours of sleepovers in the office ;-)
Support System
I moved to Chicago with my family to establish the new office here and doing that I got a lot of support. MARKT-PILOT helped us to apply for VISA, finding an accommodation as well as a childcare place and I got a swabian care package to convince our American colleagues of "Maultaschen".
Daily Work
Have you ever received a meeting request scheduled for 2am in the morning. This happens if the team is not fully adapted to the time shift between Germany and the US. Luckily they still let me join the "OKR-Haka" so I always know what´s on the agenda regardless of wheter it ́s in the USA or Germany.
Allgäu or Rocky Mountains? You decide!
Our crew is constantly growing! Wanna join? Have a look at our job openings.