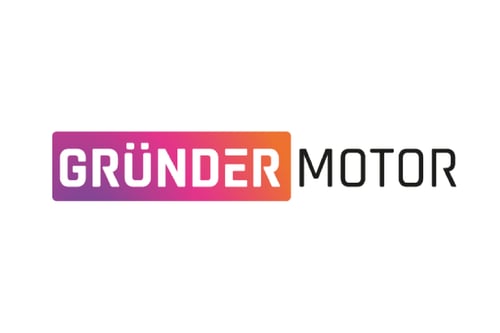 About Gründermotor
The Gründermotor is an innovation ecosystem with the goal of supporting economic, social and sustainable progress in Baden-Württemberg, Germy.

Through its offerings, it connects all relevant groups in the startup ecosystem with each other: startups, colleges & universities, startup funding programs, experienced founders, companies and investors. At the touchpoint between science and business, the Gründermotor enables learning from and with each other as well as an exchange and transfer of knowledge and experience.
Gründermotor and MARKT-PILOT
As part of the "PUSH! Campus Challenge", MARKT-PILOT has won the prize of the Gründermotor master class 2019. During a four-month program, the master class aims to make startups from the university environment investment ready and scalable. MARKT-PILOT has been able to benefit from the extensive network of Gründermotor and is still active as part of it today.