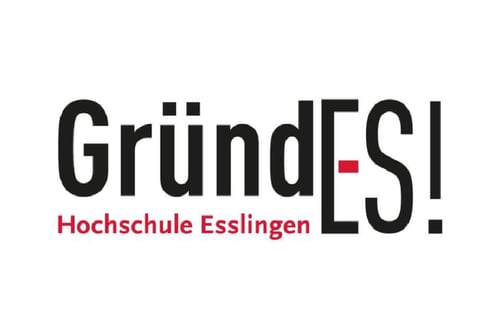 About GründES!
GründES!, the Centre for Entrepreneurship, is the central contact point for all questions regarding entrepreneurship and innovation at the University of Applied Sciences Esslingen.

GründES! promotes entrepreneurial spirit and responsible entrepreneurship close to people and technology with international projects, workshops and events and supports students, employees, alumni and start-ups and their projects.
GründES! and MARKT-PILOT
With the support of GründES! everything started for MARKT-PILOT at the Esslingen University of Applied Sciences. Even before the company itself existed, the founding team was encouraged and supported by the GründES! Center.