Blog
Market Intelligence in Spare Parts Management: VDMA Interview with Tobias Rieker
The VDMA Baden-Württemberg conducted an interview with Founder, Tobias Rieker and synthavo on intelligent solutions in the spare parts business in machine manufacturing.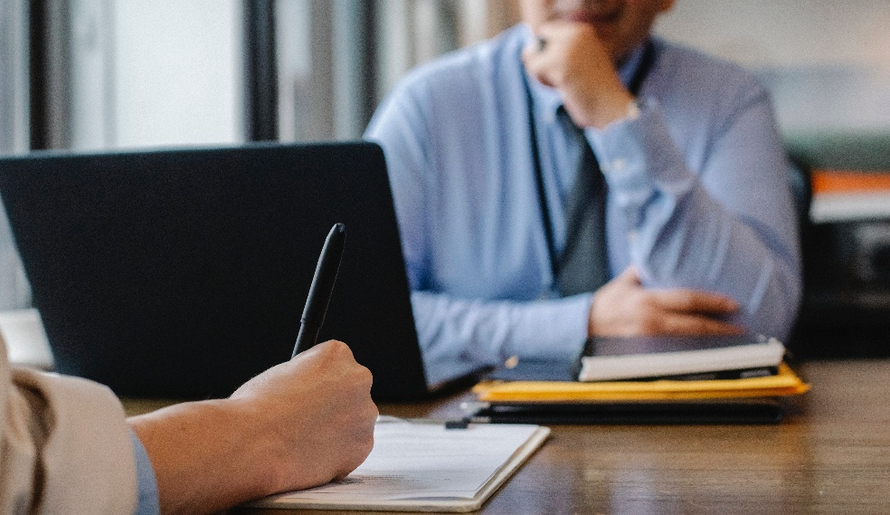 Why do you like working with medium-sized machine manufacturers?
"Before founding MARKT-PILOT, I worked in the industry myself and experienced first-hand as a pricing manager that manual price research for spare parts is a huge pain point. With the founding of MARKT-PILOT, we brought the first AI-supported software for automated price research and thus the solution for market-oriented spare parts pricing to the market. We have developed the solution in a very customer-centric way, continuously optimized it on the basis of customer feedback, and it is aimed specifically at the mechanical and plant engineering sector. I know how important the after-sales business is for this industry - there is huge sales potential behind spare parts pricing and I am pleased that we are enabling our customers to actively exploit precisely this potential."
"In addition, I think it is very important to strengthen the cooperation between SMEs and B2B start-ups and to promote the exchange of ideas. Last year, we had an event that was all about linking German SMEs with the B2B start-up scene, stimulating dialog and providing insights into collaboration. We plan to do that again this year."
What challenges do you have to overcome in the process?
"Mechanical engineering is a rather conservative industry and we are disrupting an entire process. This means that we first have to create an awareness of changes in spare parts pricing. From 'We've always done it that way' to using innovative solutions."
Why do you recommend machine manufacturers to cooperate with startups?
"It is crucial that both sides learn from each other and use synergy effects. Medium-sized machine builders have often been established for decades and are experts in continuity, stability and sustainability. At the same time, start-ups, such as MARKT-PILOT, drive innovations that strengthen resilience and thus ensure future viability. Collaboration brings speed and thus an increased success rate on the market. So the courage to collaborate is definitely rewarded."
Many thanks to VDMA for the great interview. To view the discussion on VDMA's site, click here.