MARKT-PILOT
Software for Market-Based Spare Parts Pricing
Leading software for systematically boosting revenue for your spare parts business.
Automated market price research meets optimized, intelligent price recommendations. Gain total market insight, and enhance your sales, profits, and customer satisfaction.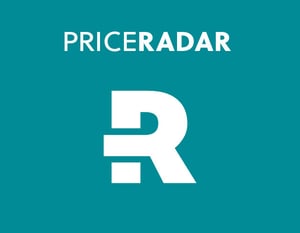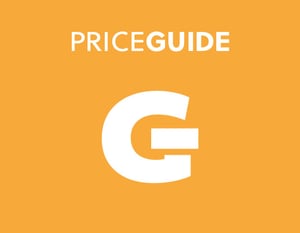 Automated & market-based price recommendations


PRICEGUIDE, our innovative pricing tool, pioneers market-based spare parts pricing with automated, personalized, and validated price recommendations. Elevate your sales, boost customer satisfaction, and make data-driven pricing decisions like never before.


WHITEPAPER
The Ultimate Guide to Market-Based Parts Pricing
Keep your finger on the pulse of the market and make informed pricing decisions based on current and reliable market data.
In this guide, you will learn how and why you should use a market-based spare parts pricing strategy.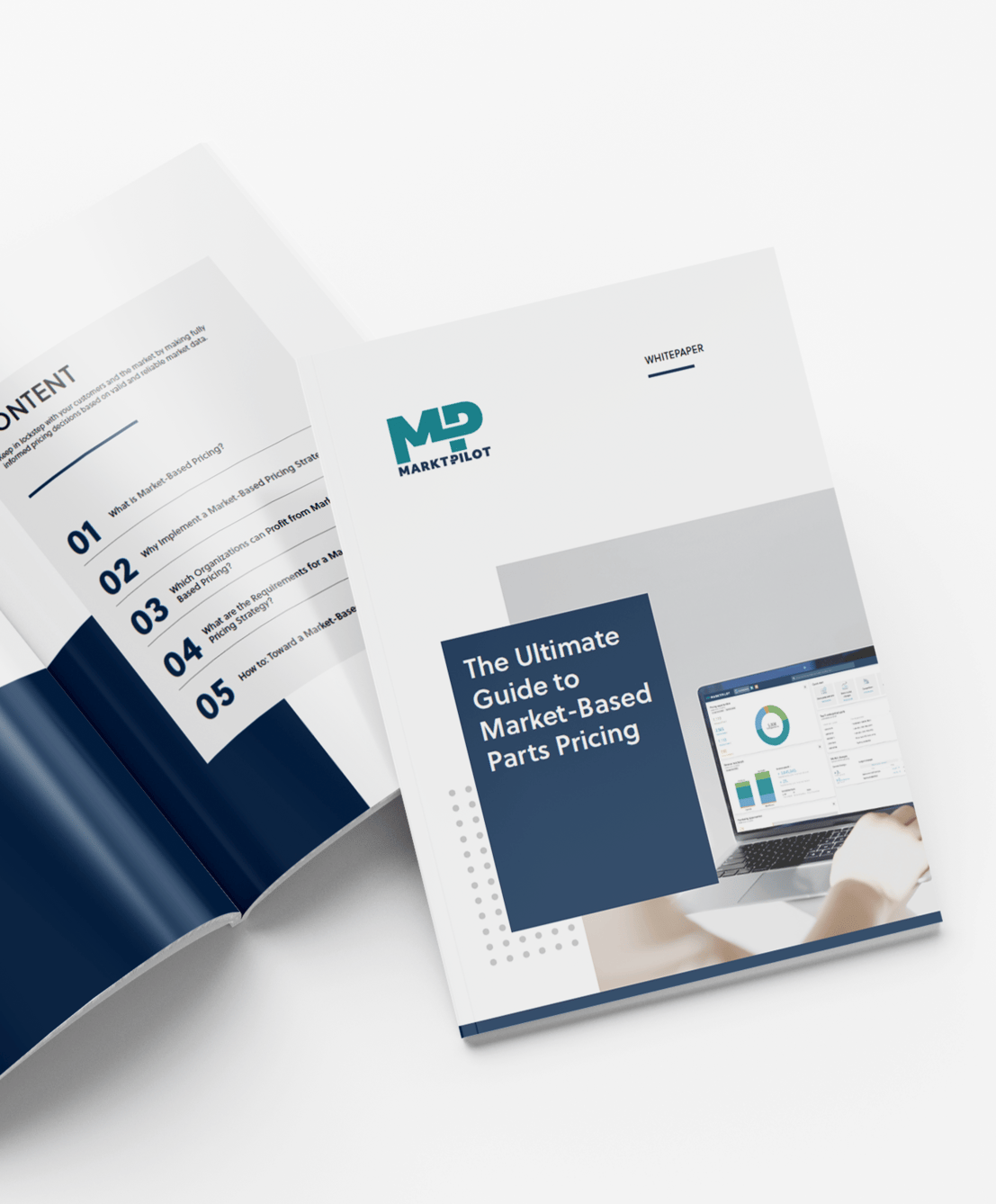 STARTING WITH MARKT-PILOT
In this overview, we outline the process and functions of each step. Additionally, our detailed guide provides in-depth explanations of the individual steps, as well as the interaction between PRICERADAR and PRICEGUIDE.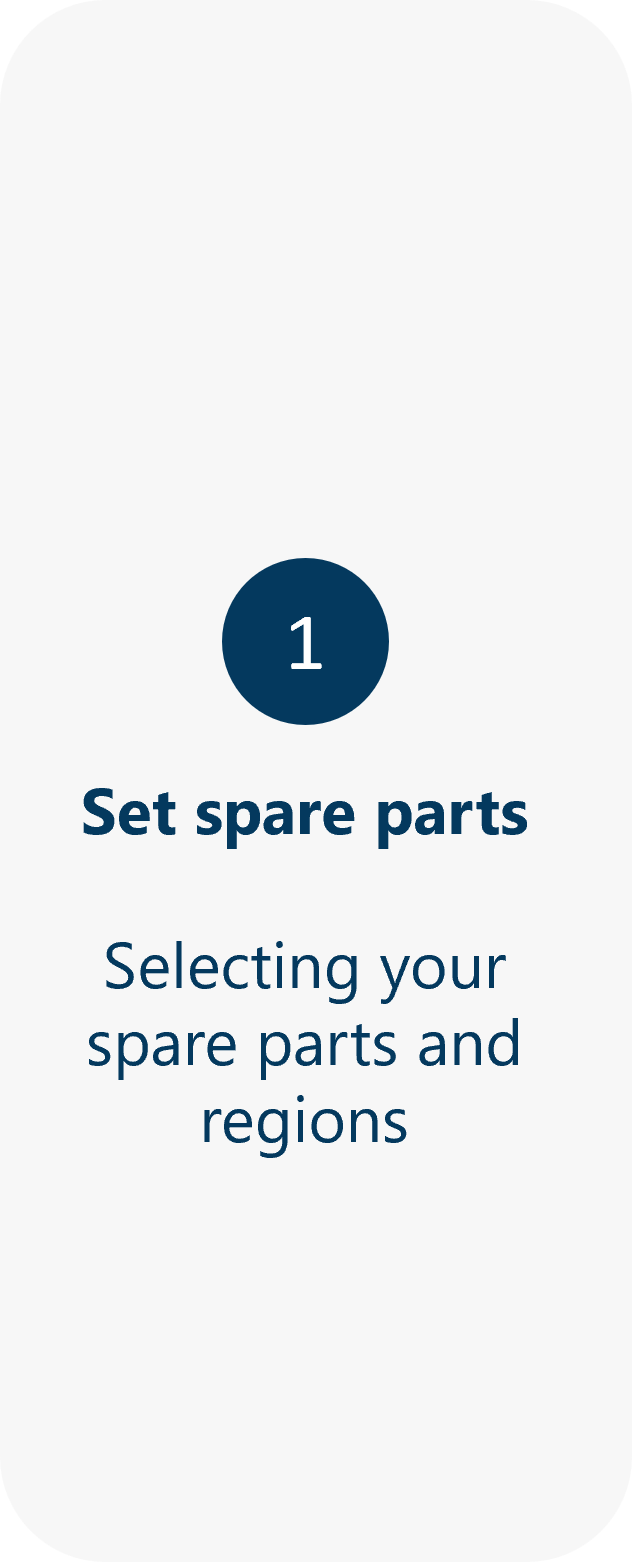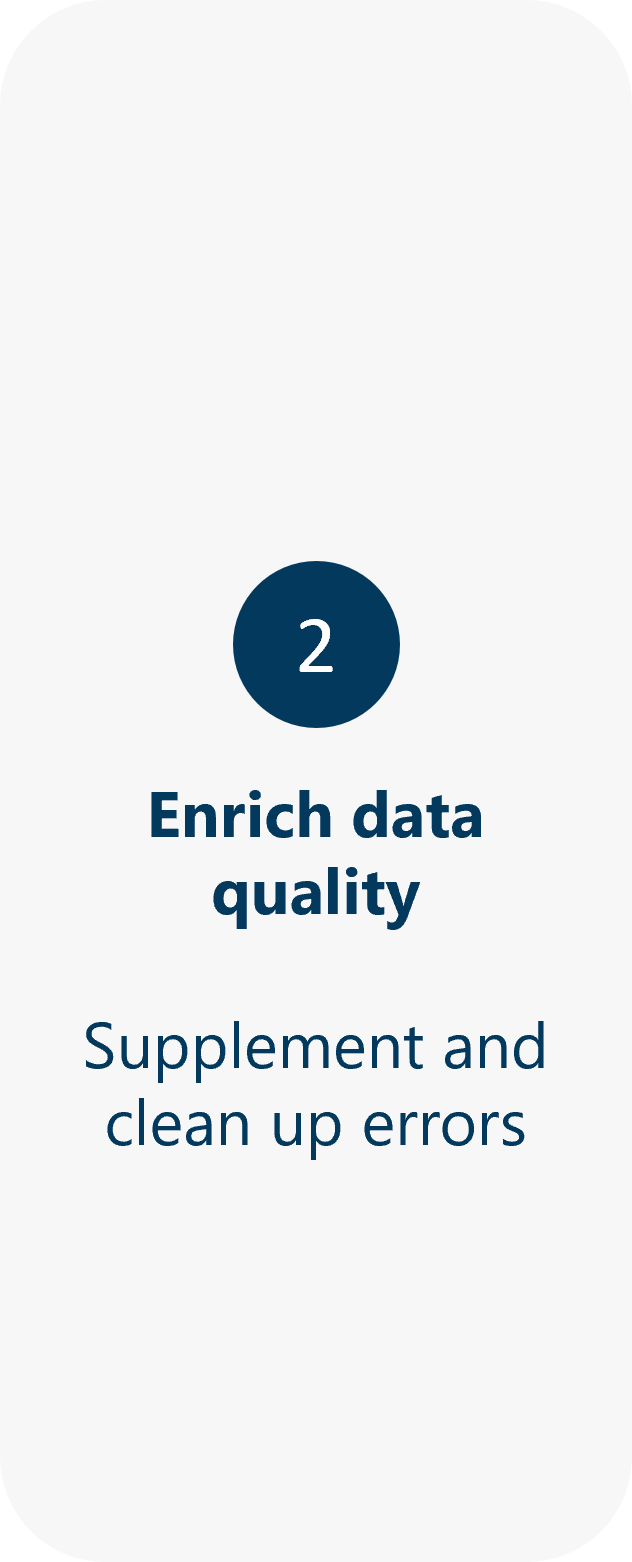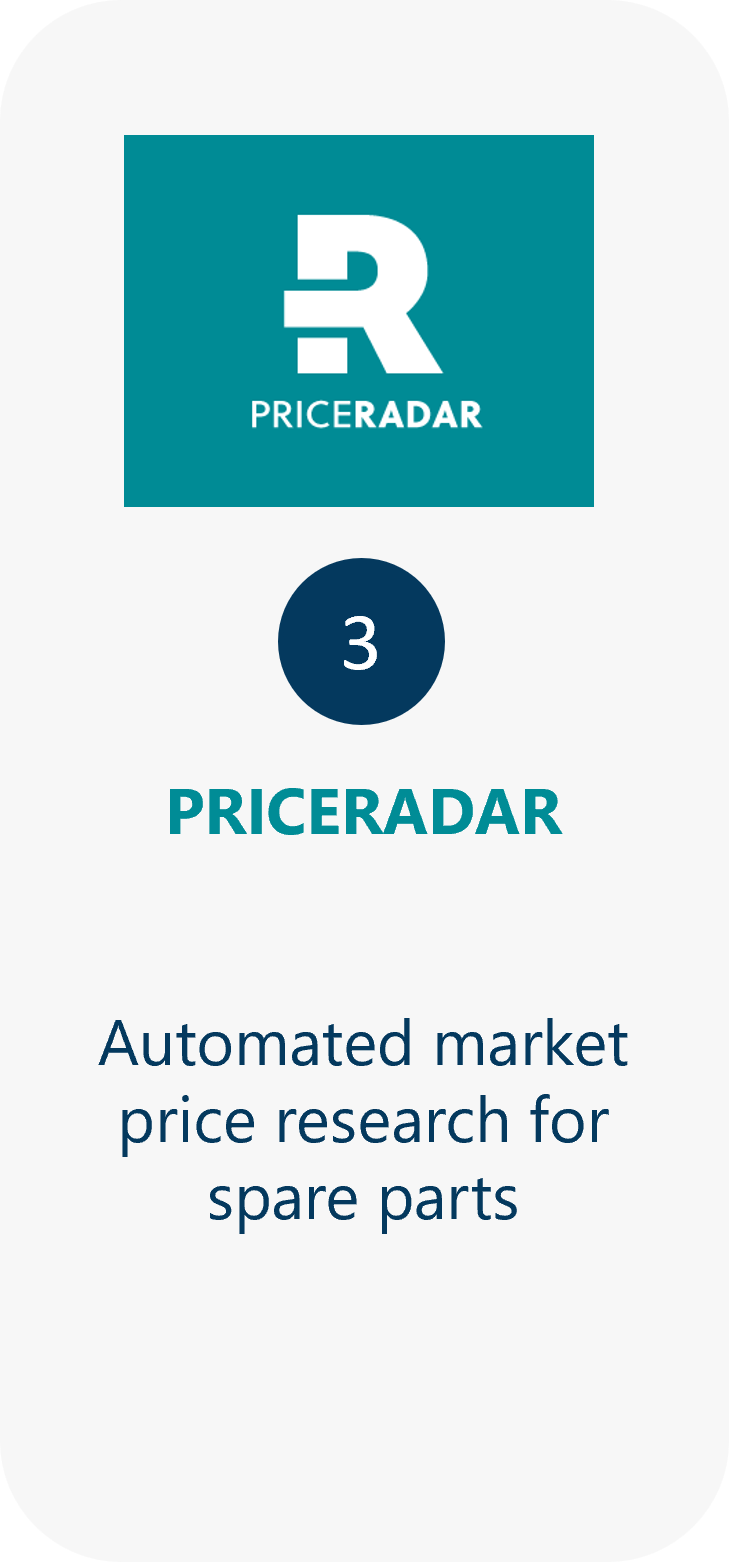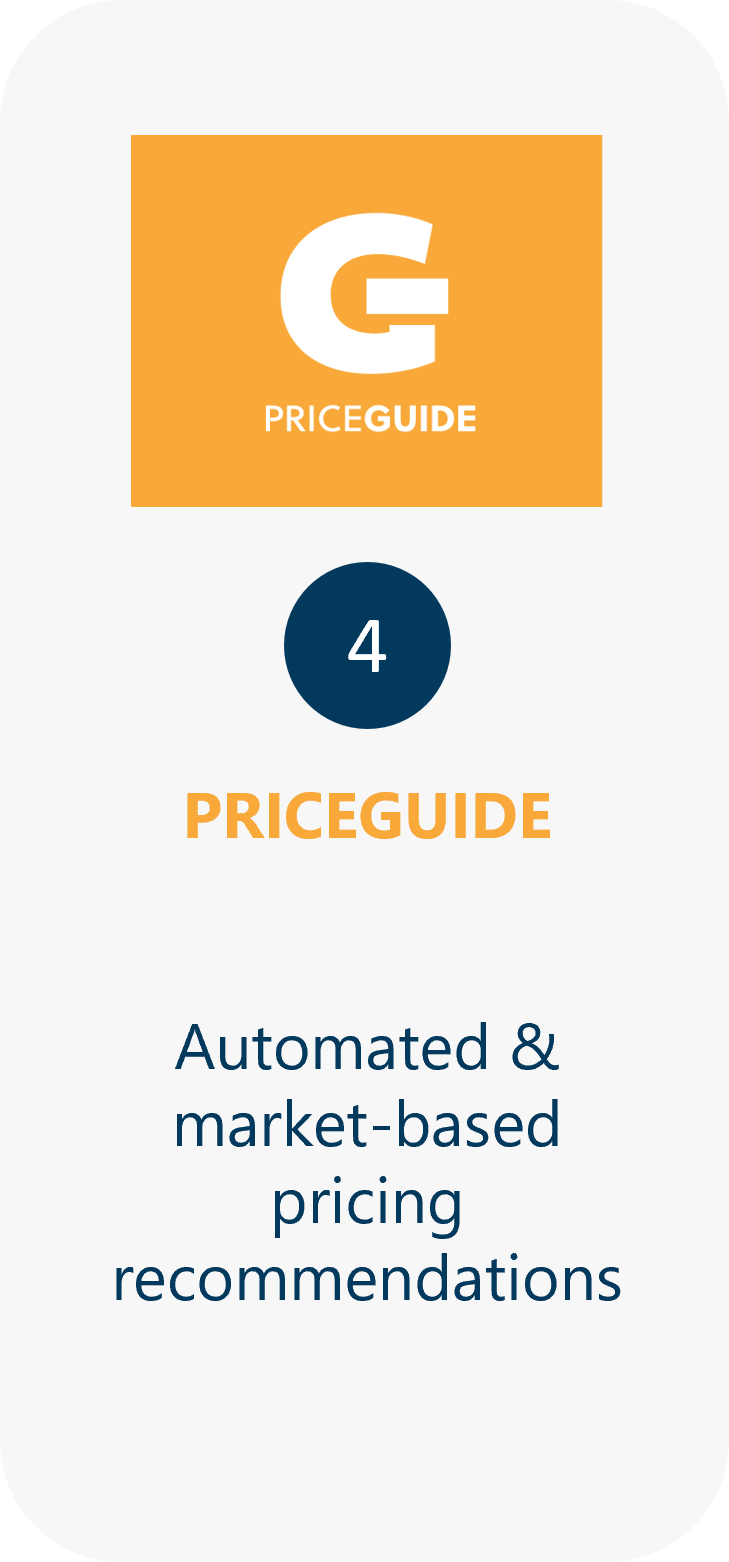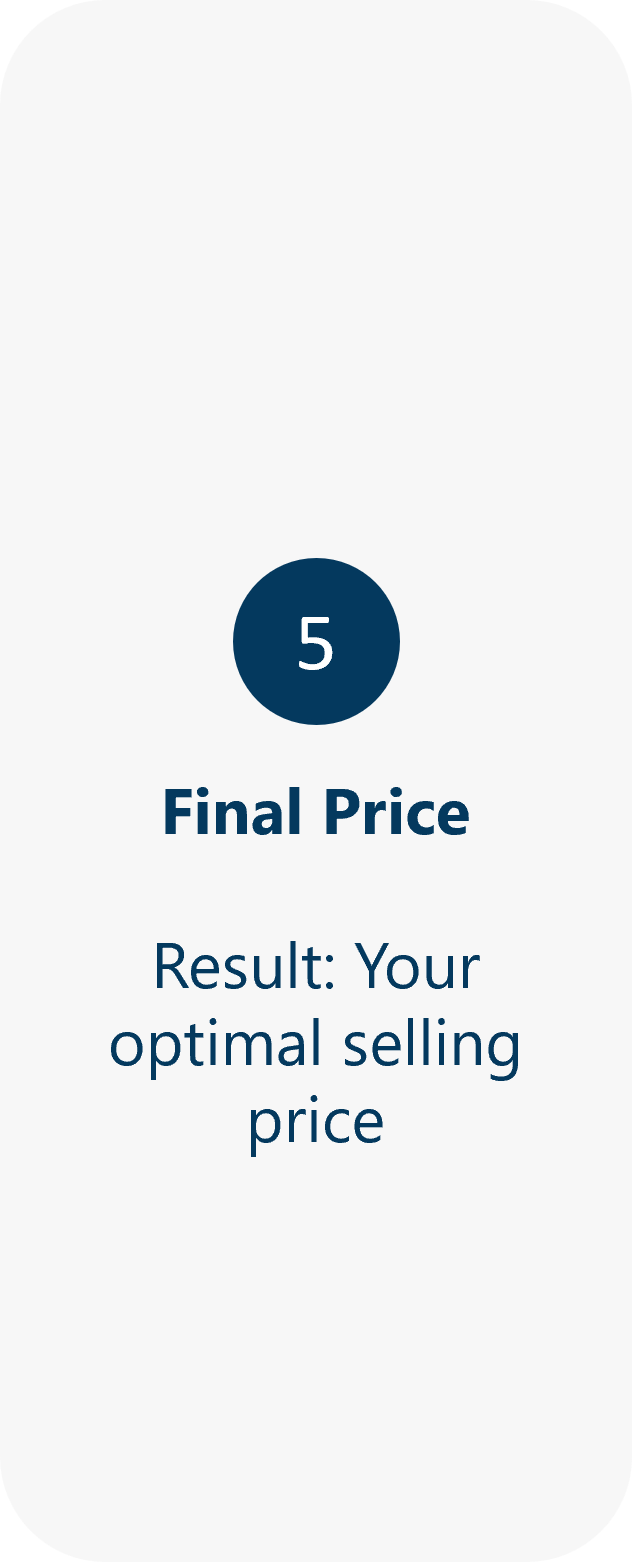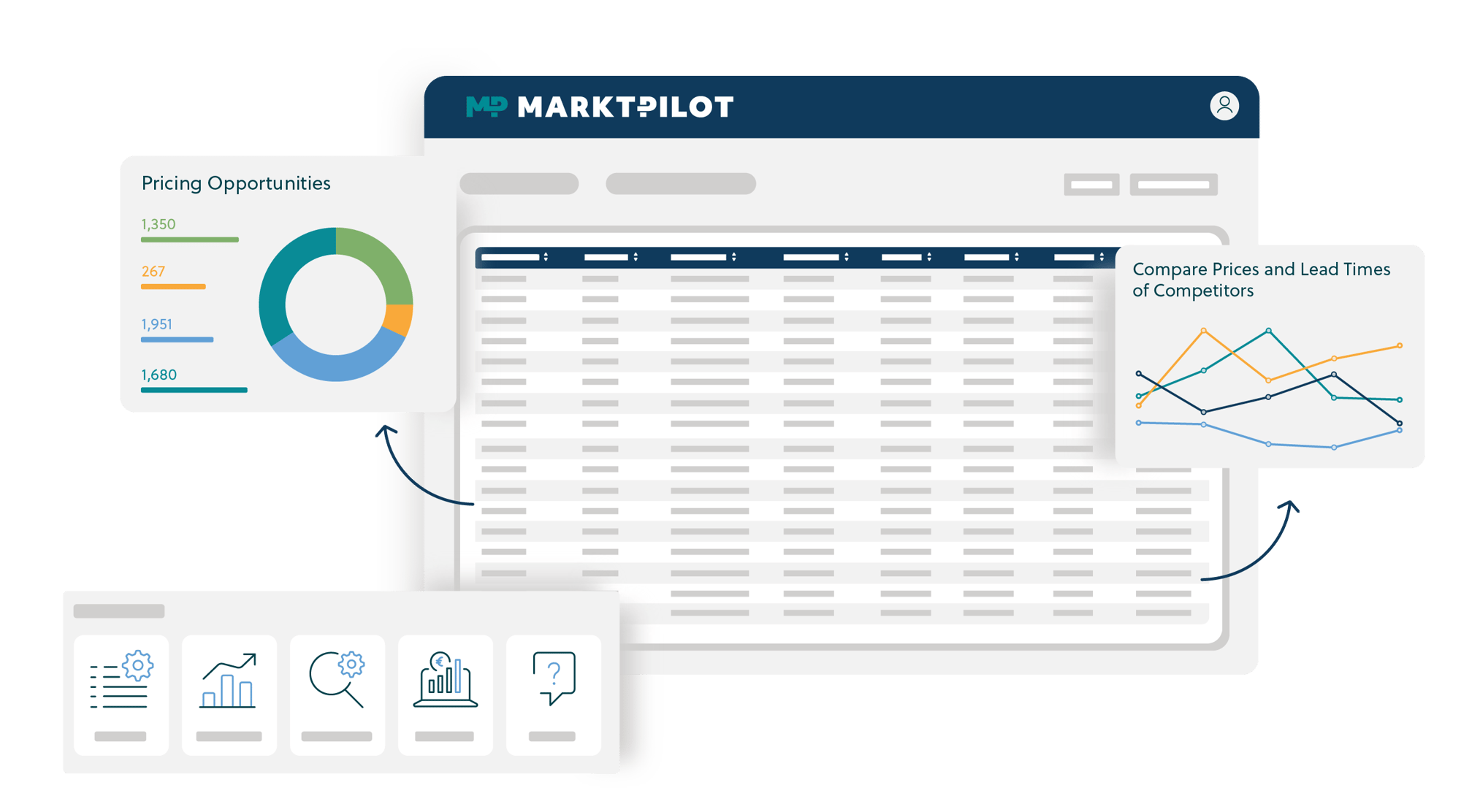 Market Intelligence for Machine Manufacturing
MARKT-PILOT combines machine manufacturing and innovation, spare parts and artificial intelligence, as well as the expertise of young professionals and seasoned senior advisors. Our proven software is easy to implement, increases efficiency and processes, and unlocks potential.
WE ARE MARKT-PILOT
Machine manufacturing and innovation. Spare parts and AI. Young professionals and senior advisors.
That is MARKT-PILOT.
RESOURCES
Articles and Resources
Here, you can easily access all our resources related to after sales, digitization, and spare parts pricing.
SUCCESS STORY
ILLIG relies on a data-based after sales strategy
Discover the captivating success stories of our valued customers and gain insights into how they effectively utilize PRICERADAR. Uncover the unique advantages and added value that this solution brings to their businesses.
TO THE SUCCESS STORY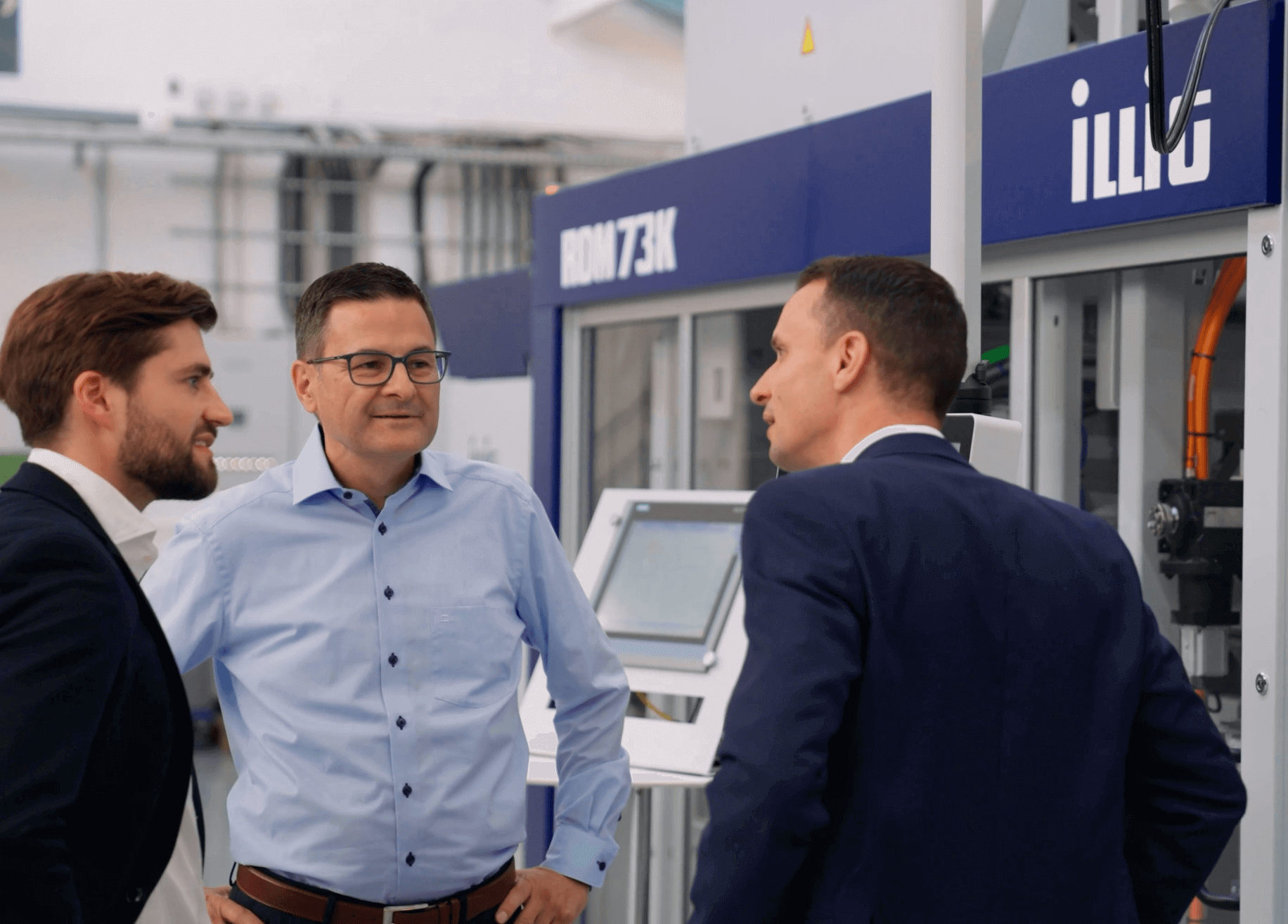 WHITEPAPER
Ultimate Guide to Market-Based Parts Pricing
In this guide, you will learn how and why you should base your spare parts pricing on the market.
DOWNLOAD
READY TO SCALE YOUR PARTS BUSINESS?
Our solution is based on years of experience in after sales and machine manufacturing. Let's connect today.