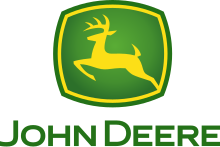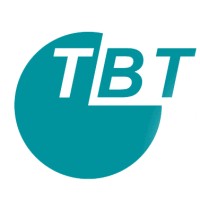 Find Easy Ways To Grow Your Parts Business ​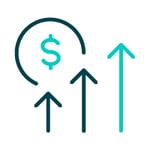 Increase prices​
for underpriced parts.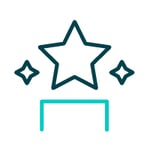 Capitalize on exclusivity
for parts with limited competition.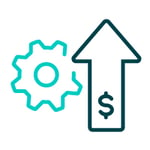 Boost sales volume​
and increase customer loyalty.
Leading OEMs Rely On MARKT-PILOT to Boost Their Parts Business​
$200M​+
Total parts revenue increase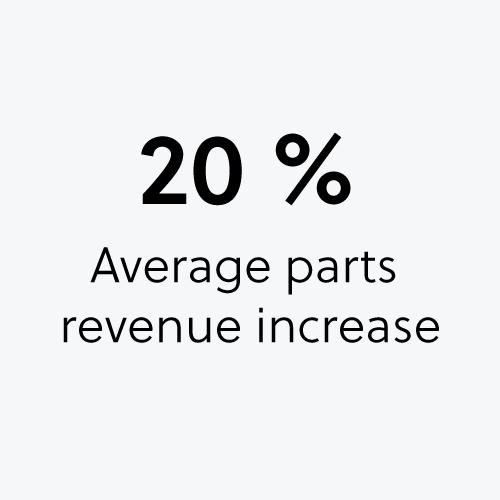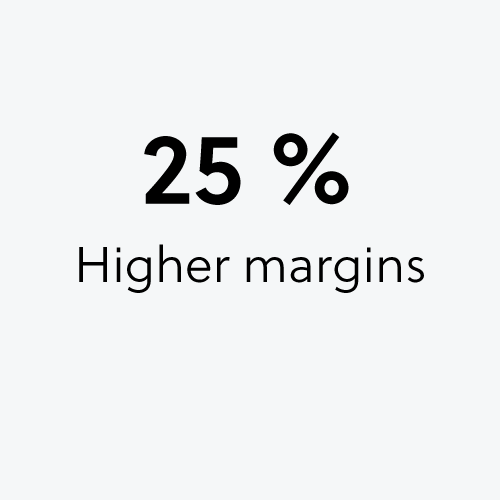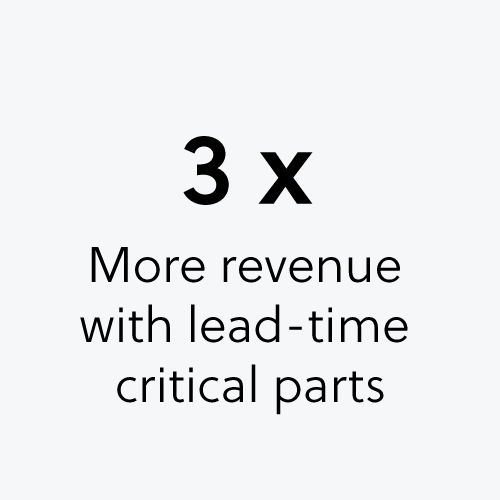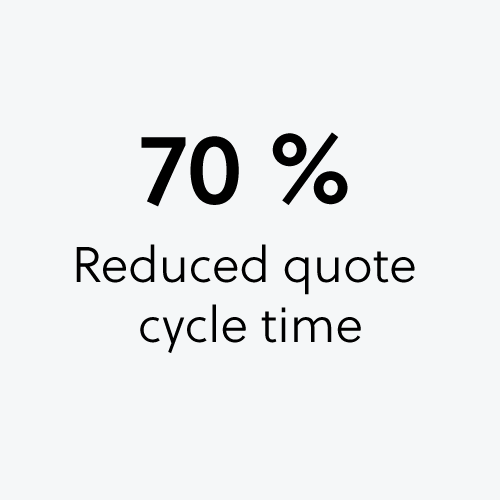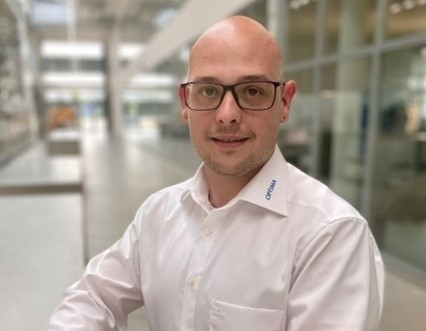 MARKT-PILOT solved our biggest problem in aftersales service by highlighting opportunities in our current parts pricing. The MARKT-PILOT team are veterans in the machinery OEM sector and understand the problems our organization faces.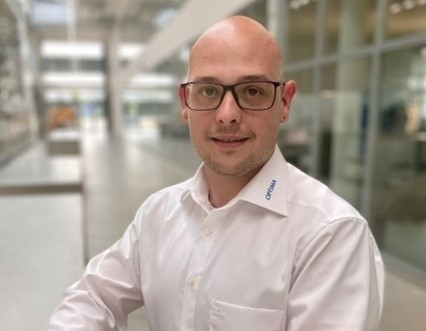 Pascal Wolf
Team Lead Spare Parts Management
OPTIMA Packaging Group GmbH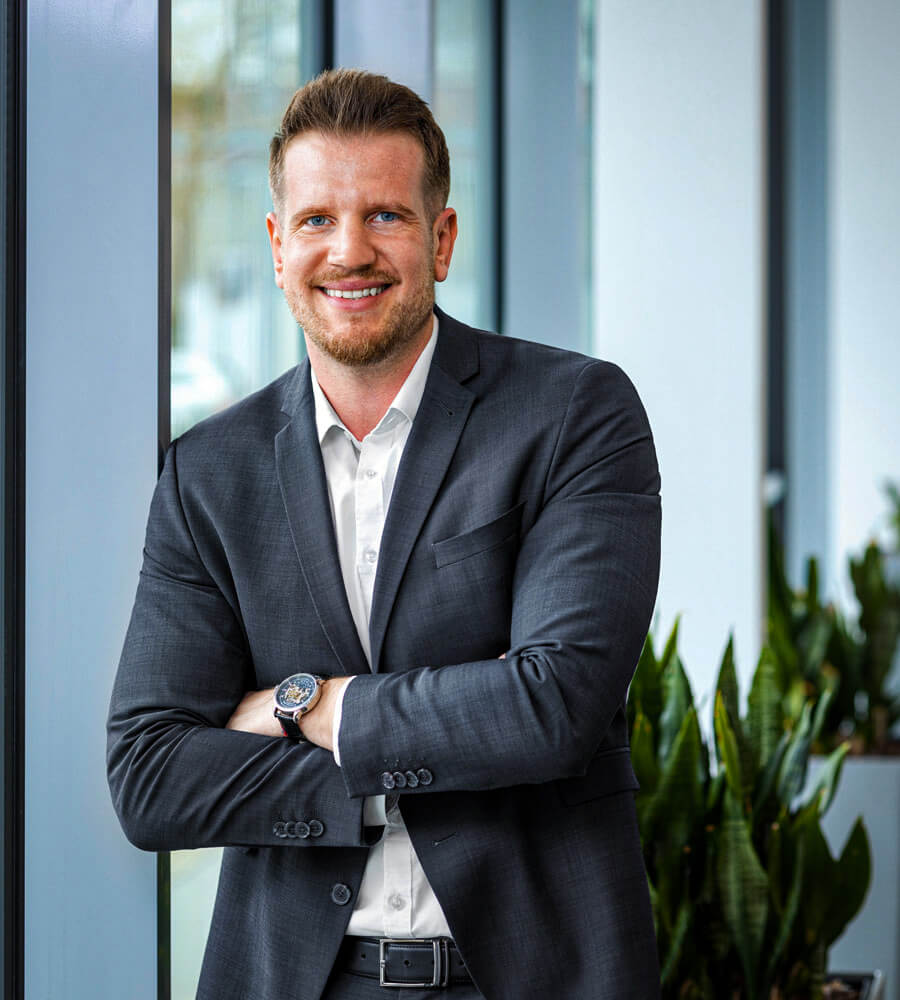 With MARKT-PILOT's solution, we can sustainably evaluate our potential in parts pricing. PRICE-RADAR makes it simple with easy-to-understand reporting and exports. The service offers an enormous value for us, due to the market transparency they provide. We are able to deliver a higher level of customer satisfaction when we price according to the market.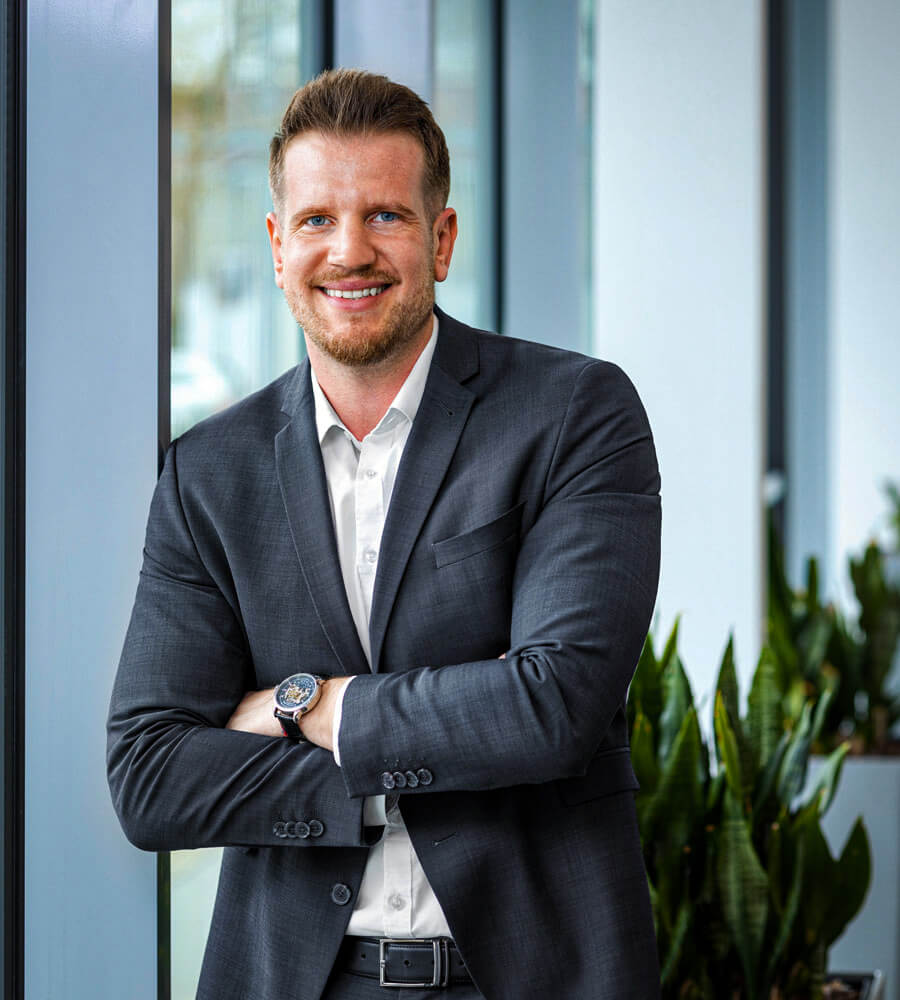 Marcel Pfahler
Vice President Service
Vollert Anlagenbau GmbH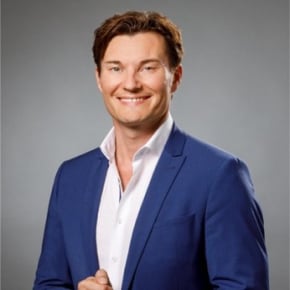 The partnership is a complete success. The MARKT-PILOT solution not only performs reliably - the team supports us with any of our questions and tailors the software to our requirements.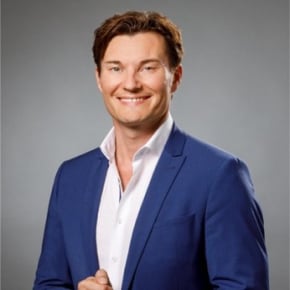 Ralf Schmidt
Head of Global Service Wood & Recycling
DIEFFENBACHER Gmbh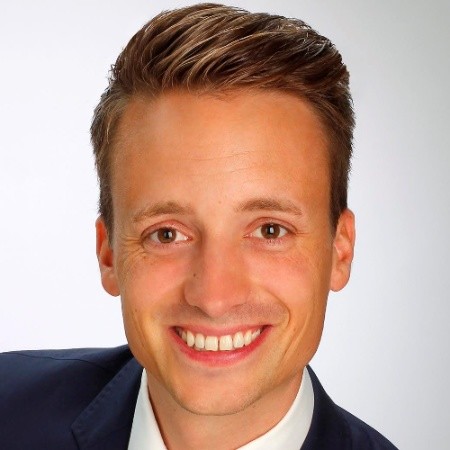 MARKT-PILOT provides market intelligence on parts availability, prices, and delivery times worldwide at the push of a button. This helps us identify new procurement sources and react quickly to supply chain bottlenecks. Within just a few weeks, we realized returns greater than the cost of our annual plan.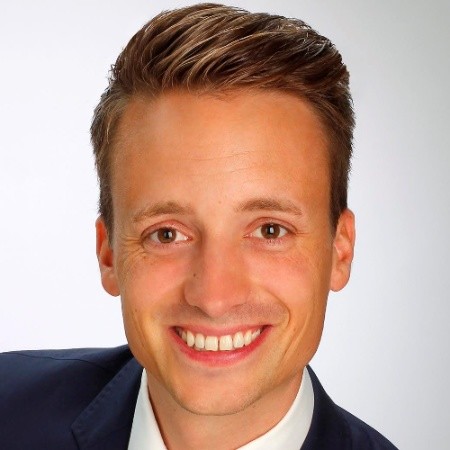 Fabian Steeg
Purchasing Manager
Atlas Copco IAS GmbH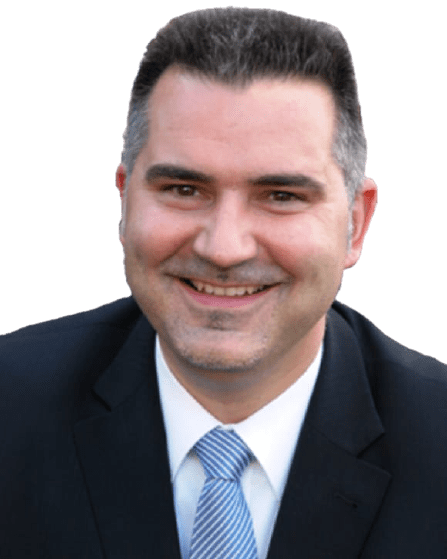 MARKT-PILOT helped us rethink our pricing strategy with full market transparency. In a very short timeframe, we were able to significantly increase revenue and reduce costs.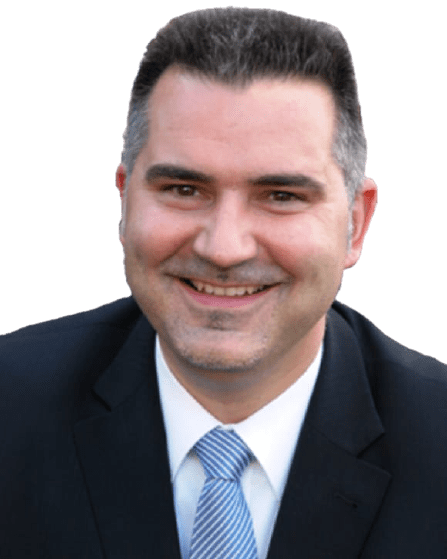 Dr.-Ing. Gerd Schöllhammer​
Managing Director
HELLER Services GmbH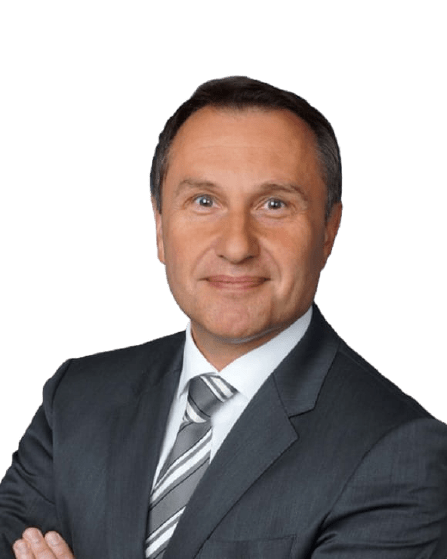 MARKT-PILOT's pricing intelligence solution delivered a 4,140% ROI. We couldn't have been more impressed with the results.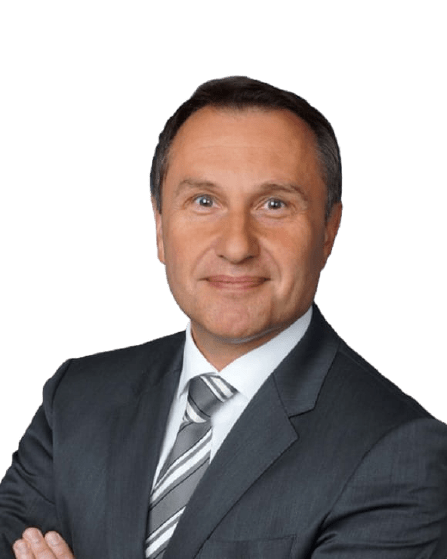 Michael Pavlidis​
CEO
Schütte Werkzeugmaschinen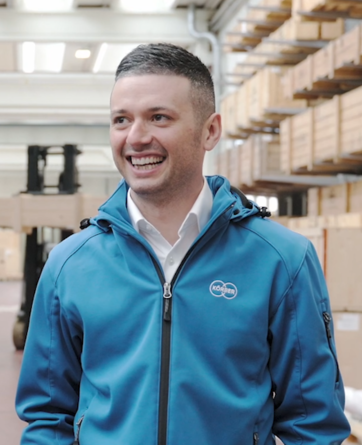 We decided to work with MARKT-PILOT because the software itself and the way it delivers information about prices and lead times is full of potential. MARKT-PILOT paves the way for new opportunities and gives us the ability to know what is happening in our market, but also what is going on inside and outside of our industry and our area of expertise.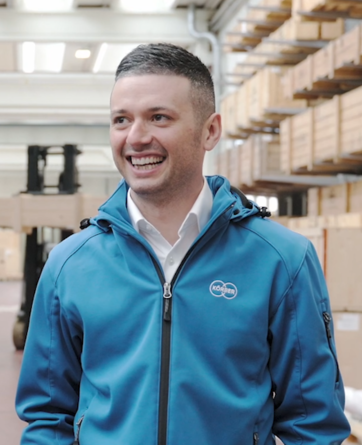 Adriano Rubichi
CS Sales Intelligence & Back Office Coordinator
Körber Tissue
Resources
Find out how to implement market-based parts pricing in your organization.