November 14, 2022
Importance of Market-Based Pricing in Times of Economic Uncertainty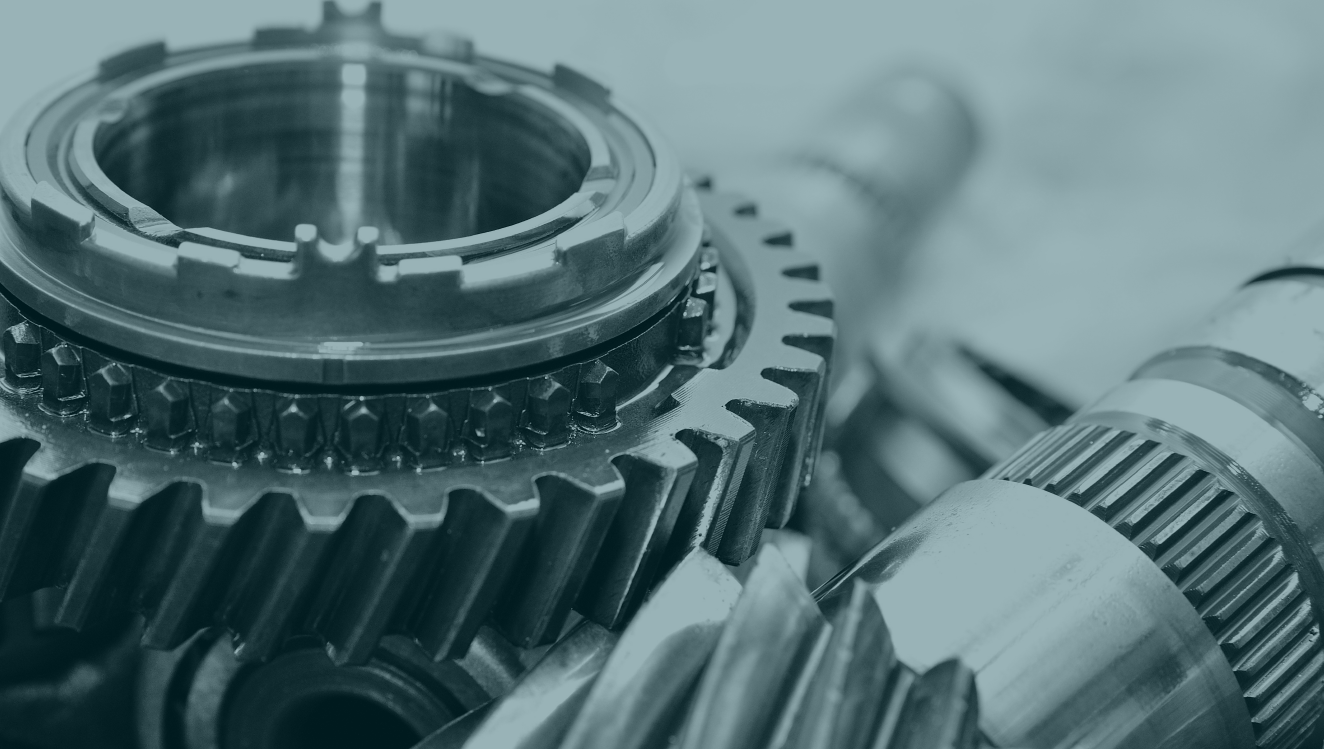 Throughout this 2022 and post-COVID-19 pandemic, we have seen inflation rates rise to levels higher than we've experienced in decades.
As inflation stays high, companies now more than ever have to adjust their business and pricing strategies to help them stay afloat during this uneasy time. Your pricing strategy is one of the most challenging and important pieces to button up during a time of high inflation.
The way that you price your parts, affects your revenue, but will also affect your potential customer's perception.
What is a strategic way to still drive profit during these periods of economic uncertainty?
Market-Based Pricing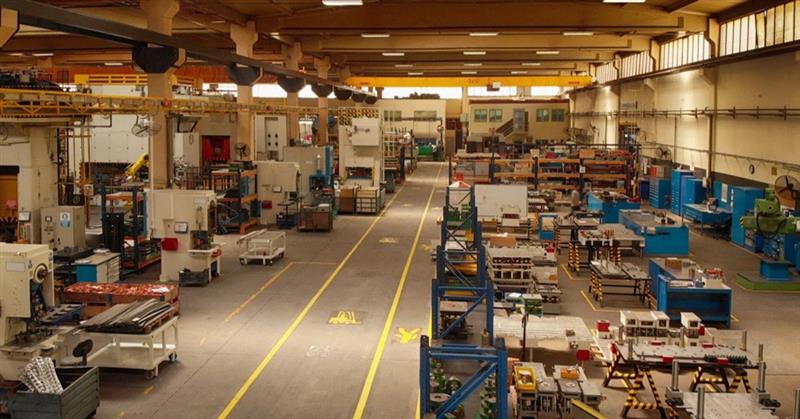 Market-Based Pricing 101
Market-based pricing is a strategy in which prices are adjusted after examining the price of similar products available in the market. It is dependent on activating real-time market analytics to make informed pricing decisions. Researching the market, and seeing where competitors are pricing their parts helps your business to stay in line with the current margin and ensure you are not losing money by pricing your parts too low. Depending on if the parts' quality and features compare to the competition, the OEM can then set the price higher or lower than the competitor's pricing.
Additionally, market-based pricing strengthens customer satisfaction as it delivers pricing and lead times that are in line with the market. During periods of economic disparity, companies need to be sure that they are keeping customer satisfaction a priority. Market-based pricing for parts gives customers confidence and allows OEMs to increase margins for parts since their prices are competitive and fair in the minds of the customer.
Learn more about market-based pricing and how you can implement it into your organization, by checking out our Ultimate Guide to Market-Based Parts Pricing.
How Can a Market-Based Pricing Strategy Help Your Business?
In peak points of inflation, many may assume that the best solution is knocking down prices to keep customers. However, this can actually negatively impact a company as it may lead to customers losing trust in the business and the quality of parts. In inflationary times like this, customers expect prices to rise, meaning they are less likely to change their purchasing habits or preferences based on price.
In this competition-based pricing strategy, stay on the radar and monitor what other companies are doing to the prices of their parts. If you are consistently in line with the market prices, you can ensure that you are providing a fair price to customers in addition to not missing out on revenue. Staying up to date and reacting to market dynamics is crucial to building sustainable competitive advantage.
Our PRICE-RADAR tool is a market intelligence software that can help you identify opportunities, monitor price changes, and add new parts on demand. With our market-based parts pricing solution, you have access to the data you need about spare parts in the market to help maximize your parts revenue and profit, as well as improve your customer relationships.
As seen in the chart below, using a market-based pricing strategy, where you are consistently evaluating and reacting to the market, will lead to an increase in revenue. If you are consistent with the strategy, you will see a continual increase year over year, like the customer in this example, with an accumulated gained revenue of $4.39 million over just a 2 year period.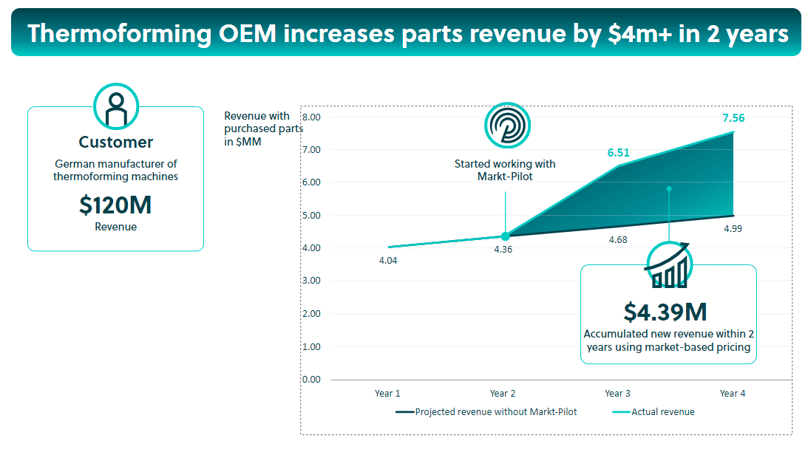 How Does MARKT-PILOT Fit In?
To approach and begin market-based pricing, requires access to real-time market intelligence regarding a part's pricing, availability, and lead times. Access to the most up-to-date data is crucial, a one-time analysis of your portfolio will not set you up for success.
Market intelligence technology is the only way to truly uncover all the necessary analytics to help your business thrive. Companies that invest in market intelligence technology to identify underpriced and exclusive parts are likely to succeed and stay ahead of their competitors.
In these inflationary times, it is key for companies to stay in line with the market prices to boost sales and revenue. Now is the right time to get started with market-based pricing for your parts, see how MARKT-PILOT's solution can help you get there.