Press
100+ Service Leaders Joined Us For The Future of Field Service
100+ aftermarket leaders joined us to discuss best practices in parts pricing, remote support & additive manufacturing. See out the future of field service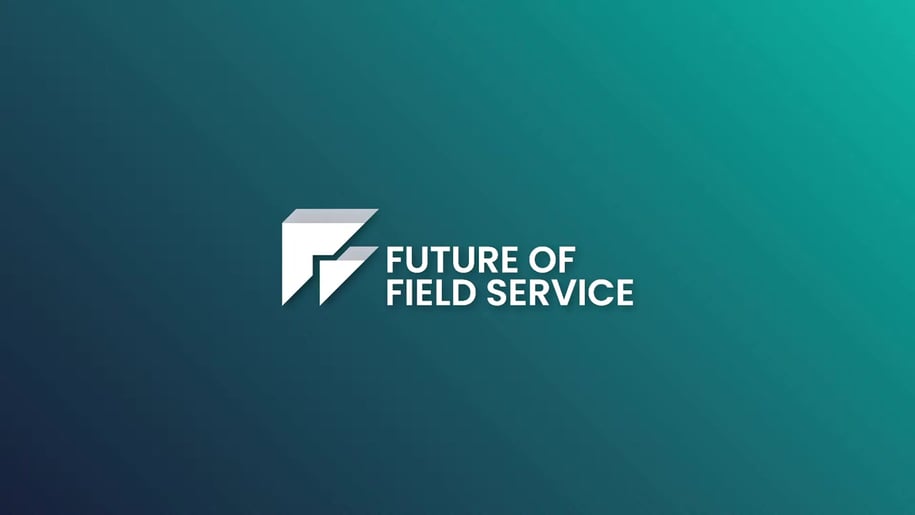 The first edition of the Future of Field Service was a blast! 100+ service and aftermarket leaders joined our best-in-class speaker line-up to discuss best practices in parts pricing, remote support and additive manufacturing.
Participants expressed overwhelmingly positive feedback after wrapping up the first-of-its-kind virtual event broadcasted live from the Manufacturing x Digital (MxD) in Chicago. No wonder - all speakers performed at their best and delivered inspiring presentations with real business impact for service leaders.
John Nanry, Chief Manufacturing Officer at Fast Radius, shared his insights on how to practically apply new manufacturing innovations to help solve today's field service headaches, providing a high-level overview of latest innovations and a clear roadmap.

The next two sessions were all about remote technology: Dr. Christine Benz of Trumpf and Alex Schwabbauer of oculavis showcased two applications using AR support to reduce machine downtime and support machine operators. You can also check out a more in-depth session recap on those slots published by oculavis: oculavis Recap
Following this section, pricing became a priority as Rohan Kadakia, Partner at Boston Consulting Group, and Alex Morbe, Chief Revenue Officer at Markt Pilot, discussed how OEMs can proactively build pricing capabilities for parts in times of disrupted supply chains and high inflation. Main recommendations are to monitor competitor pricing, leverage market intelligence and enable the team to work in a data-driven way.
This fireside chat was complemented by a brief overview of MARKT-PILOT's PRICE-RADAR tool providing market intelligence for parts. Here's a recording of this session in case you have missed it:
Thorsten Wuest, Associate Professor at West Virginia University, wrapped up the event with his presentation on the road to servitization of industrial assets & the role of smart manufacturing technologies, providing an academic view on recent developments.
Overall, the event was a huge success for everyone involved, and we are already looking forward to what topics we will be discussing at The Future of Field Service 2023! The next opportunity to meet Markt Pilot at an event will be in September in Chicago - IMTS is just around the corner. Meet us there for in-depth discussions, live demos and innovation keynote sessions.