FREE DOWNLOAD
3 Easy Ways to Make More Money with Parts.
Now!
Machine manufacturers are leaving money on the table for 73% of their commercial parts - time for that to change.
Use these 3 tips to grow your parts business and unlock revenue opportunities!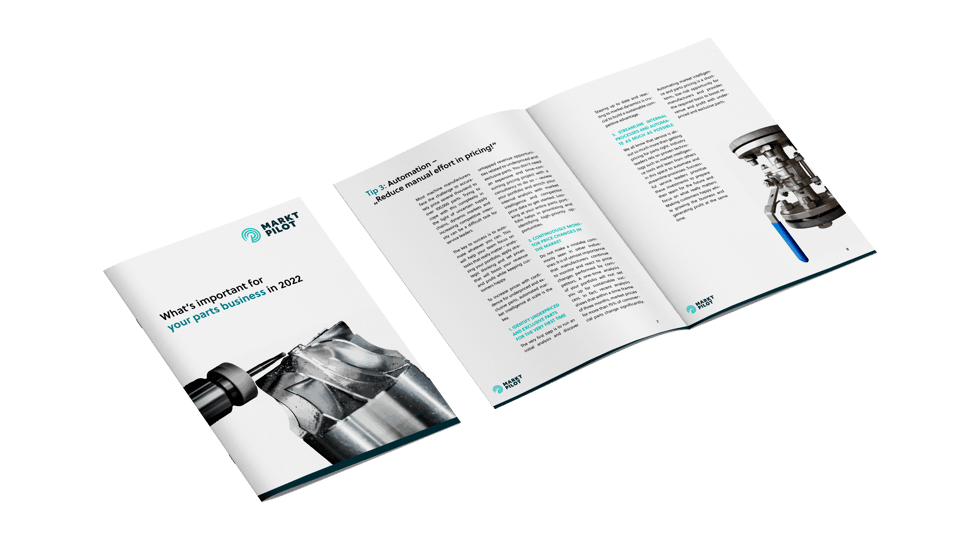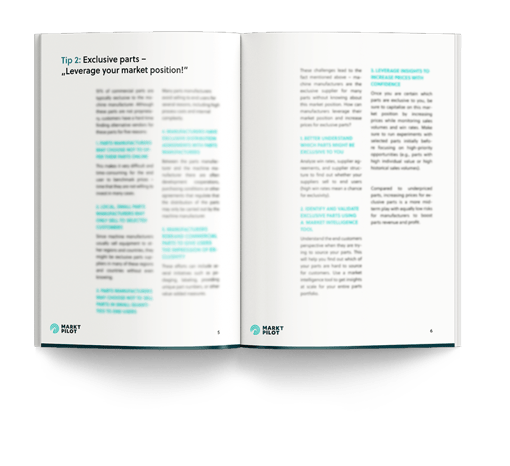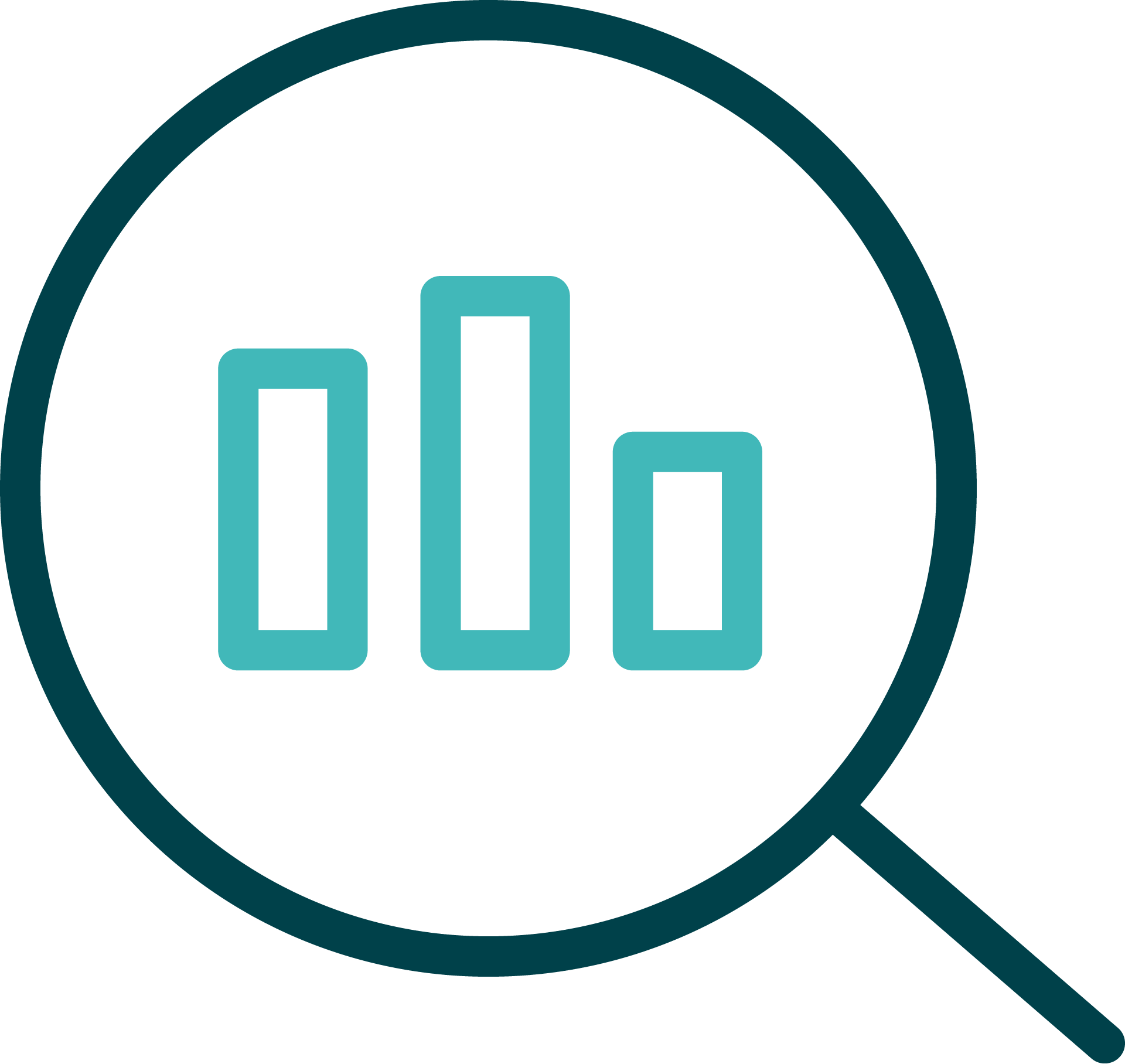 How can manufacturers identify underpriced parts and increase prices with confidence?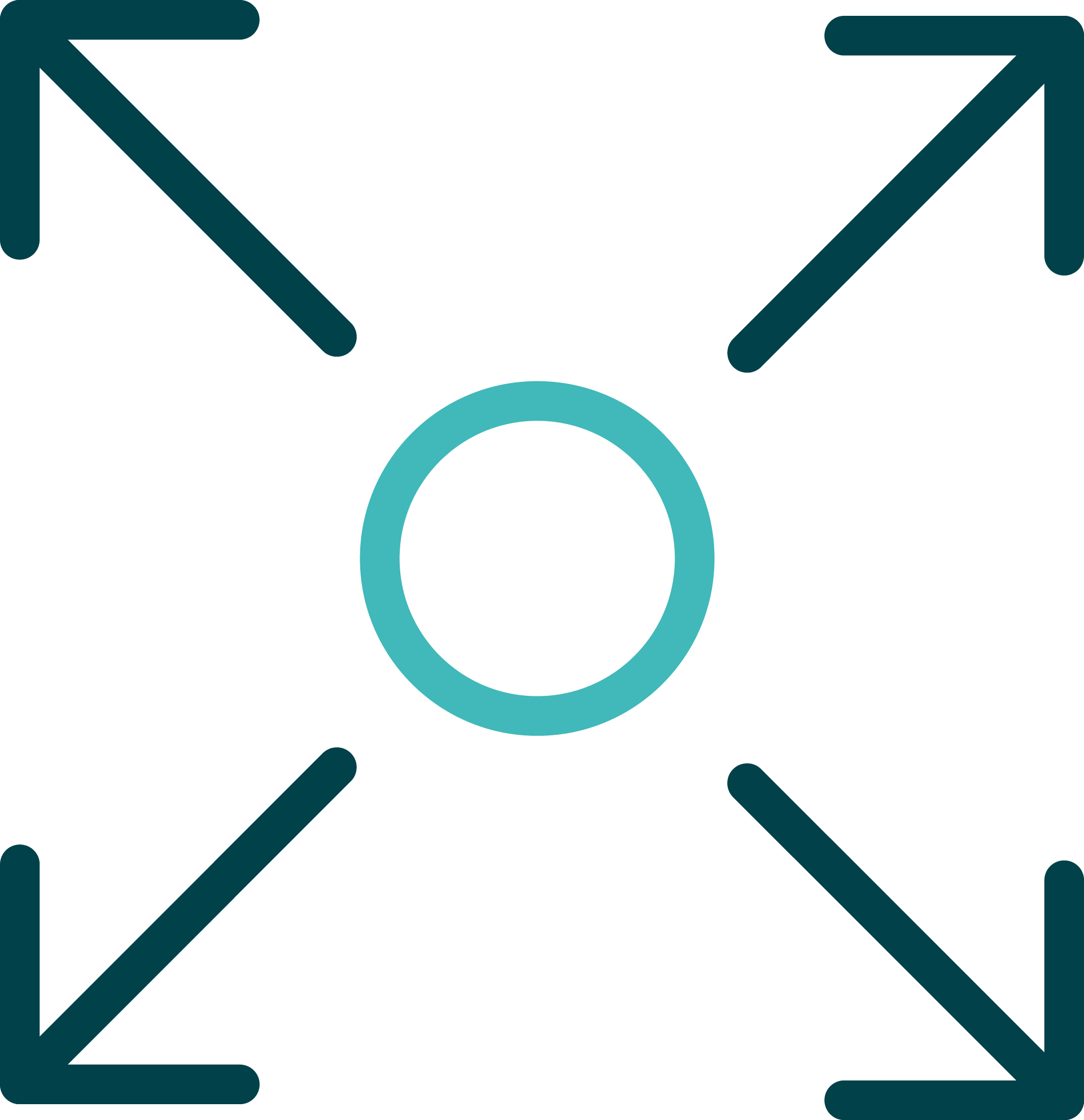 How can manufacturers capitalize on their exclusivity and increase prices for exclusive parts?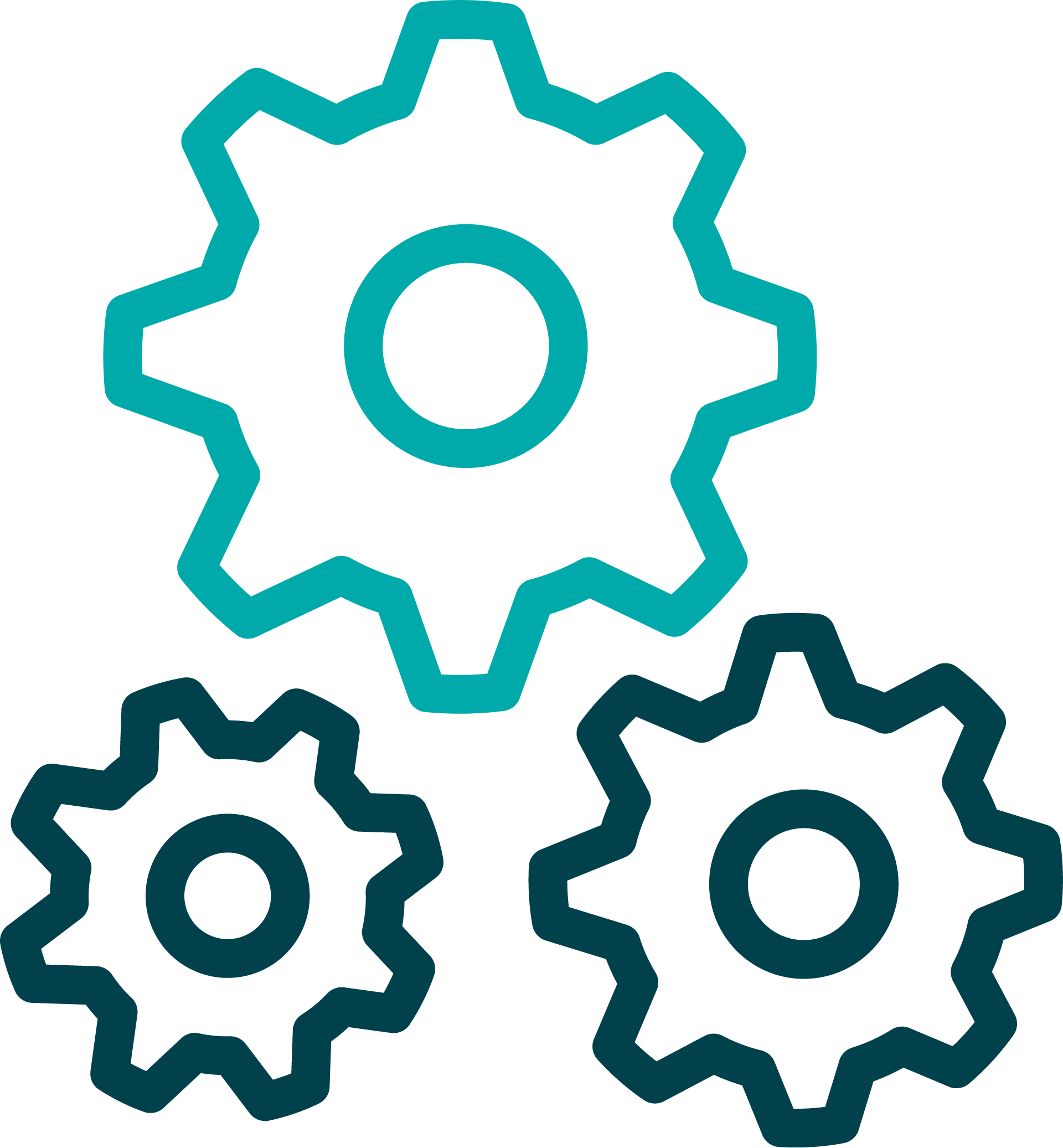 Why do you need market intelligence to grow your parts business?
"Manufacturers are leaving money
on the table for

73%

of their
commercial parts"
All machine manufacturers rely on parts as a critical driver of business success.
Dont't waste precious time! Learn from industry best practices and grow your parts business now!