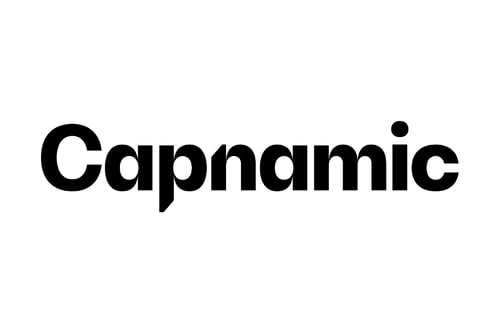 About Capnamic
Capnamic is one of Europe's leading venture capital investors based in Cologne, Berlin and Munich. The VC invests in outstanding teams from German-speaking countries from pre-seed to Series A. Capnamic's investments include several startups with billion-dollar valuations such as Staffbase or LeanIX. All portfolio companies can benefit from a unique network of global investors, industry partners and renowned external founders as well as hands-on support, mentoring and knowledge exchange.
Capnamic and MARKT-PILOT
Since the beginning in 2022, the cooperation with Capnemic has been extremely fruitful and characterized by respect and trust. We are very proud to have Capnamic on board as an investment partner.